How to create a scrollbar in flash ?
1. create a new layer, and select the text tool then make sure you have selected dynamic text. on the drop down menu left bottom

now draw a text area where like how your text area should look like and type some text on it and press enter after finishes each line.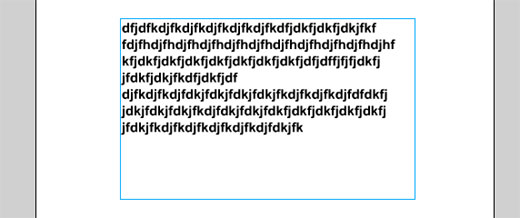 now what you have to do is on the right of the stage you will find a panel named "Components" from there you will find "scrollbar"

2. Then drag "scrollBar" to the stage and drop it inside right in the text box. Then it will look like the way shown below in the image. Now you can type more text as you want on the text box......NO worries how ever much you typed on the text box its added to the scroll bar.....

Press Ctrl+enter and see how it works...... It should work very well.......